Date: 16th Nov 2019
Time: 6.30pm to 8.30pm
Venue: The Bangalore Gayana Samaja
SparkLights is a family-friendly annual dance showcase where students will take centerstage.
The purpose of the showcase is to provide an enrichment opportunity for students, as well as to perform for each other "showcasing" their talent.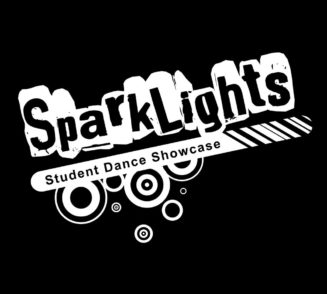 Sign up to stay in touch!
Subscribe to our newsletter
We guarantee, we will not send spammy or unwanted stuff. We promise!