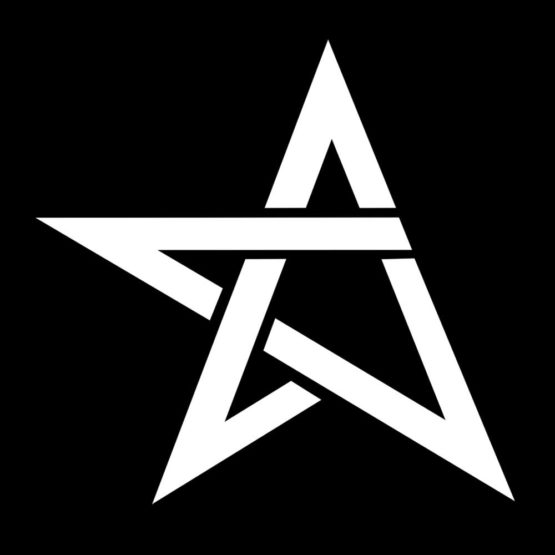 It's a combination of 2 words Abstract & Tactics.
Abstract means "existing in thought or as an idea but not having a physical or concrete existence."
Tactics means "an action or strategy carefully planned to achieve a specific end."
Abstratics means "Giving PHYSICAL existence to an idea or thought through a MOVEMENT."
Sign up to stay in touch!
Subscribe to our newsletter
We guarantee, we will not send spammy or unwanted stuff. We promise!