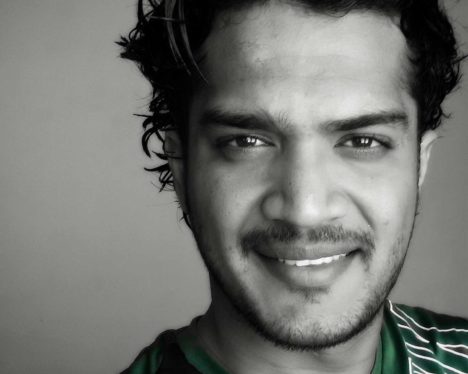 He has performed in many shows & stages like India Dance Jathre, International Salsa Congress, Kuniyona Baara, Dance Mela, Yuva Dasara etc. He has conceptualised & choreographed dance productions for many schools in Bangalore.
Karthik been as judge for KISA (Karnataka ICSE School Association) Utsav 2019 and also for dance competitions at Bangalore Medical College and Research Institute, Dayanand Sagar College of Engineering, PES College of Pharmacy, Reliance Trends, Sony Ericsson etc.
He has conducted contemporary workshops in Bangalore, Mysore, Kundapura, Ankola & Malavalli with the motive to share & spread the love of dance. He has been invited to conduct contemporary workshop in the prestigious event Dance Jathre and also conduct a dance therapy workshop in Sri Kumaran Children's Home of Educational Council, Bangalore.
Karthik played lead character "Ravana" & also was a co-choreographer for "Lord Of Lanka", a classical opera which was directed by Meena Das Narayan & produced by Bangalore Club for Kathakali and the Arts (BCKA).
Sign up to stay in touch!
Subscribe to our newsletter
We guarantee, we will not send spammy or unwanted stuff. We promise!